We exist to …
Envision a better world
Help organizations create meaningful impact
Solve unthinkable problems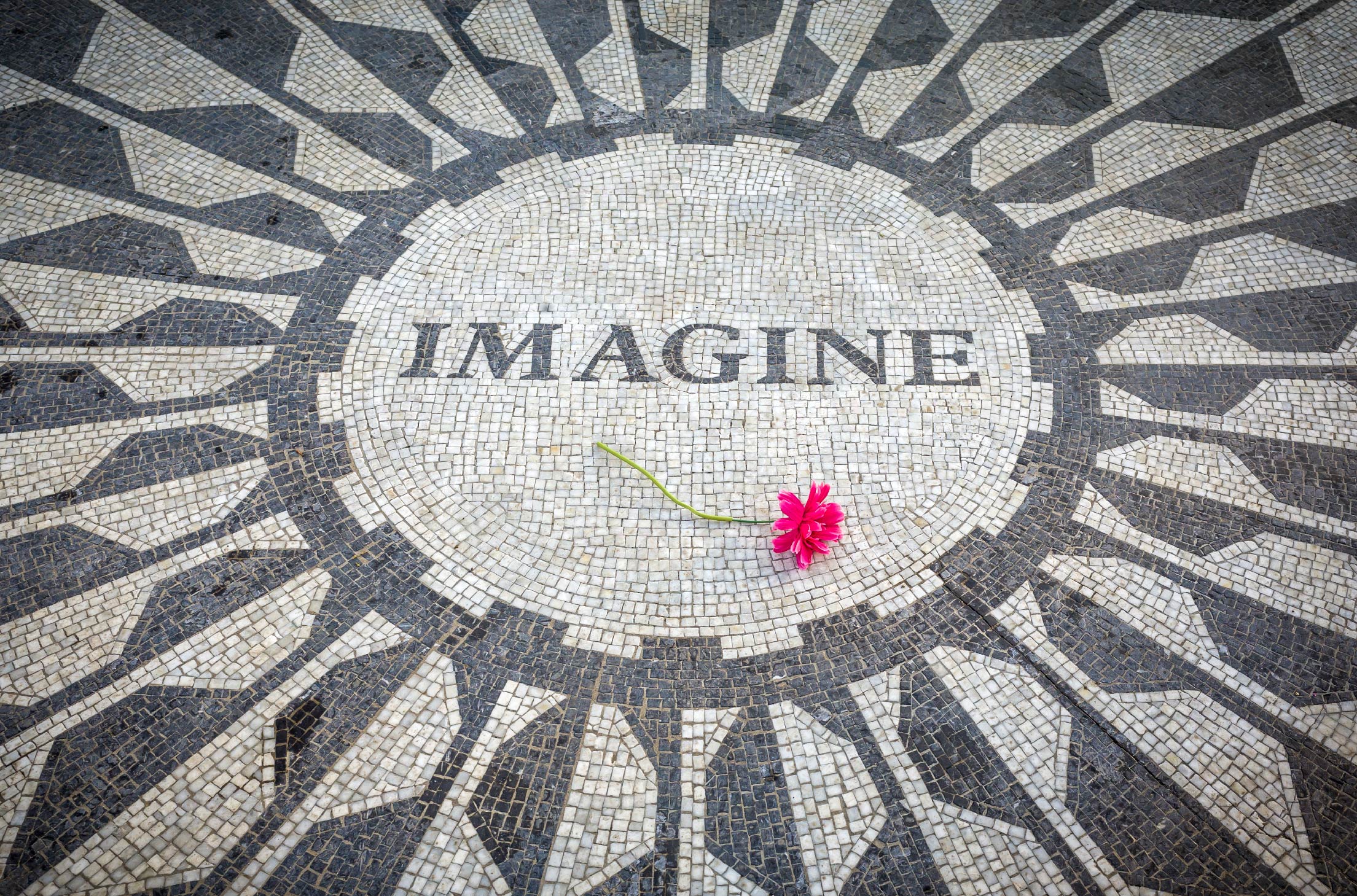 We Believe
Our beliefs guide the work we do,
the way we partner and the impact we aspire to achieve.
Thinking big creates meaningful impact
unthinkable helps organizations develop a bold vision that begins with framing the right problem to create impact to the power of 10.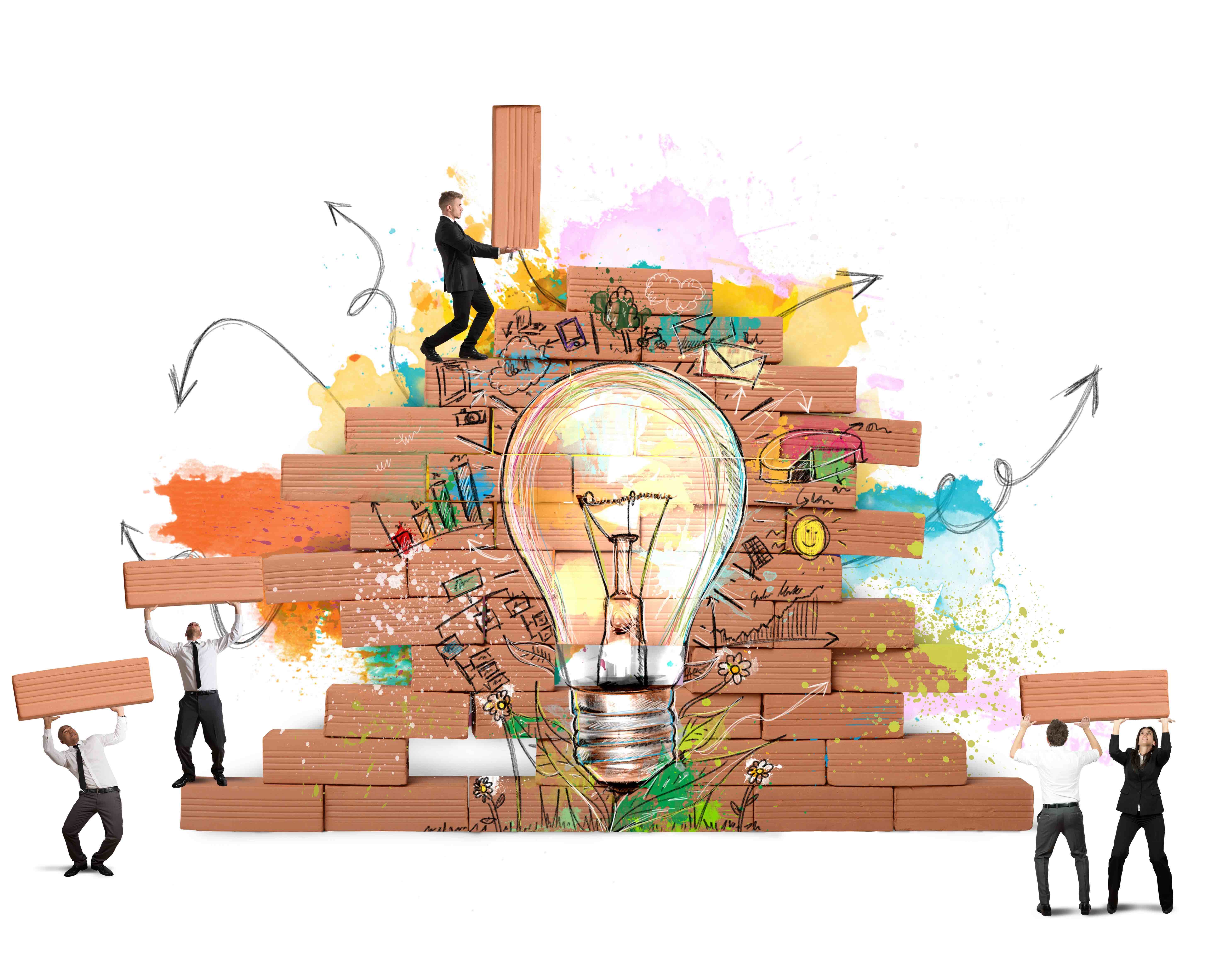 Your 'WHY' guides everything you do
unthinkable helps organizations define their purpose to authentically guide their aspirations and align their people and customers.
Individual creativity unleashes bold outcomes
unthinkable guides individuals through a creative process to develop inspired solutions by encouraging them to push beyond their comfort level.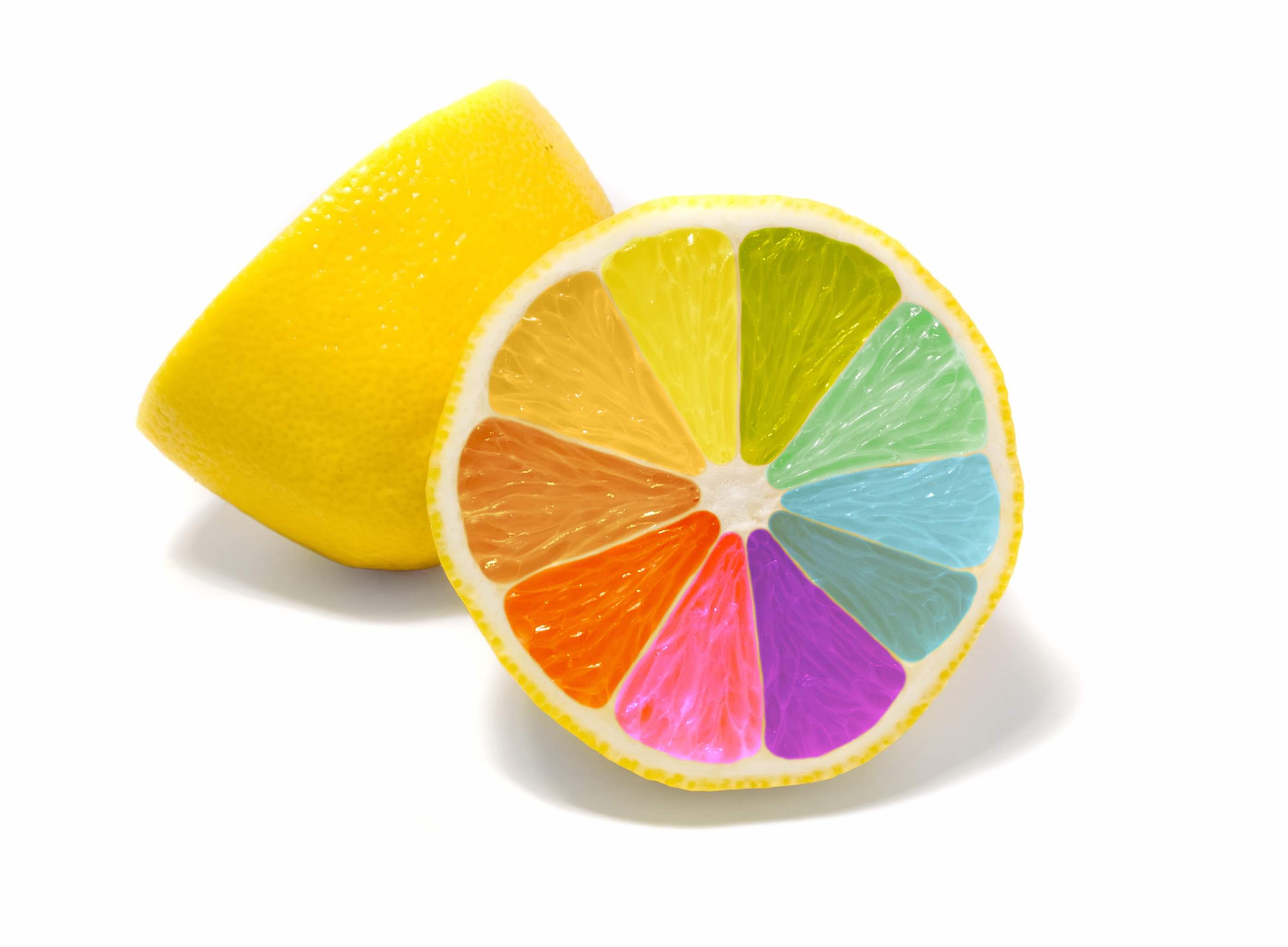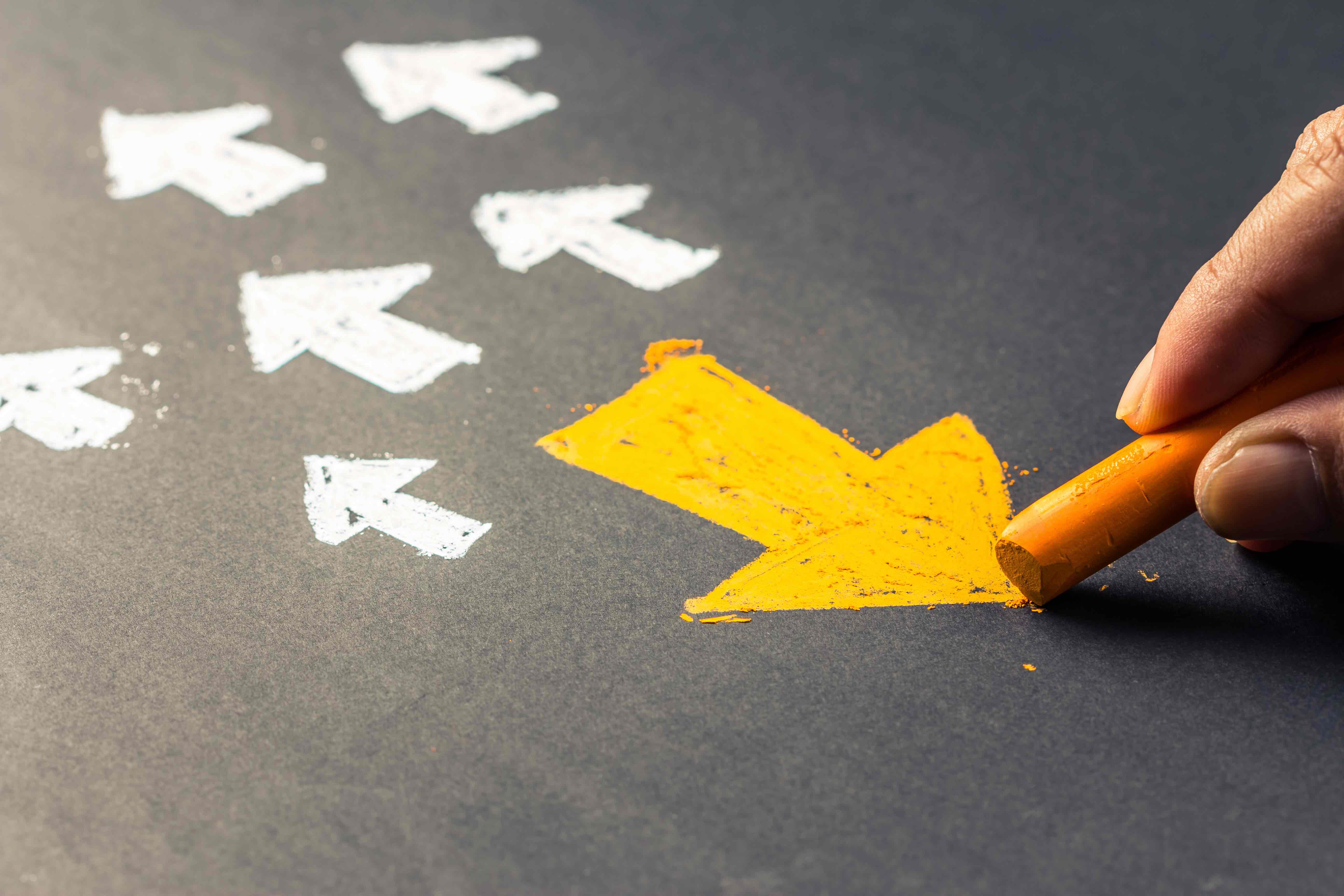 Diverse thinking uncovers hidden solutions
unthinkable brings differing experience and broad viewpoints to help organizations challenge the status quo to achieve better results.
People innovate better together
unthinkable brings together collaborative partnerships to solve significant social issues in health and well-being, education and sustainable agriculture.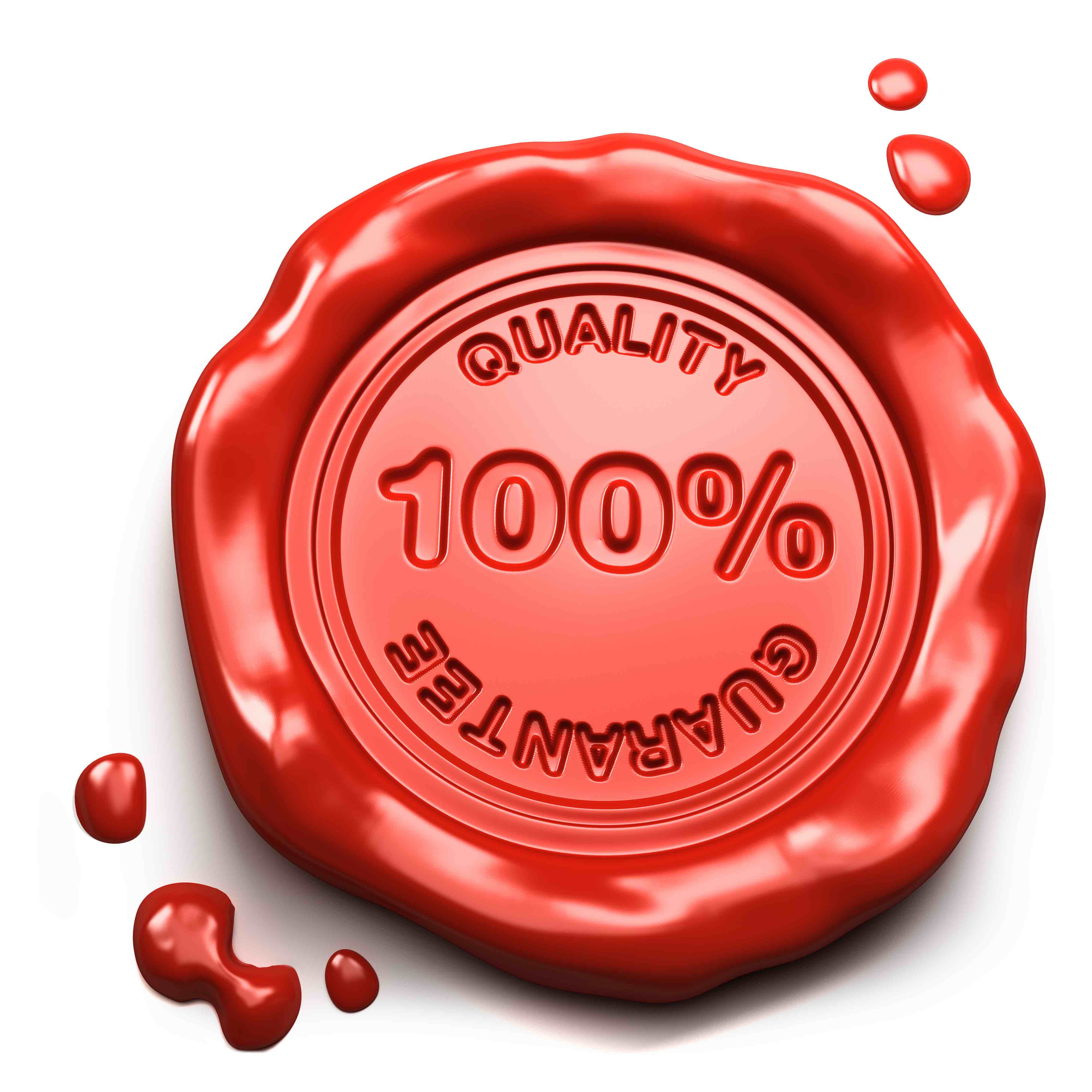 Quality sets you apart
unthinkable designs human experiences, products and solutions that address end-user needs and sets high standards of excellence and sustainability.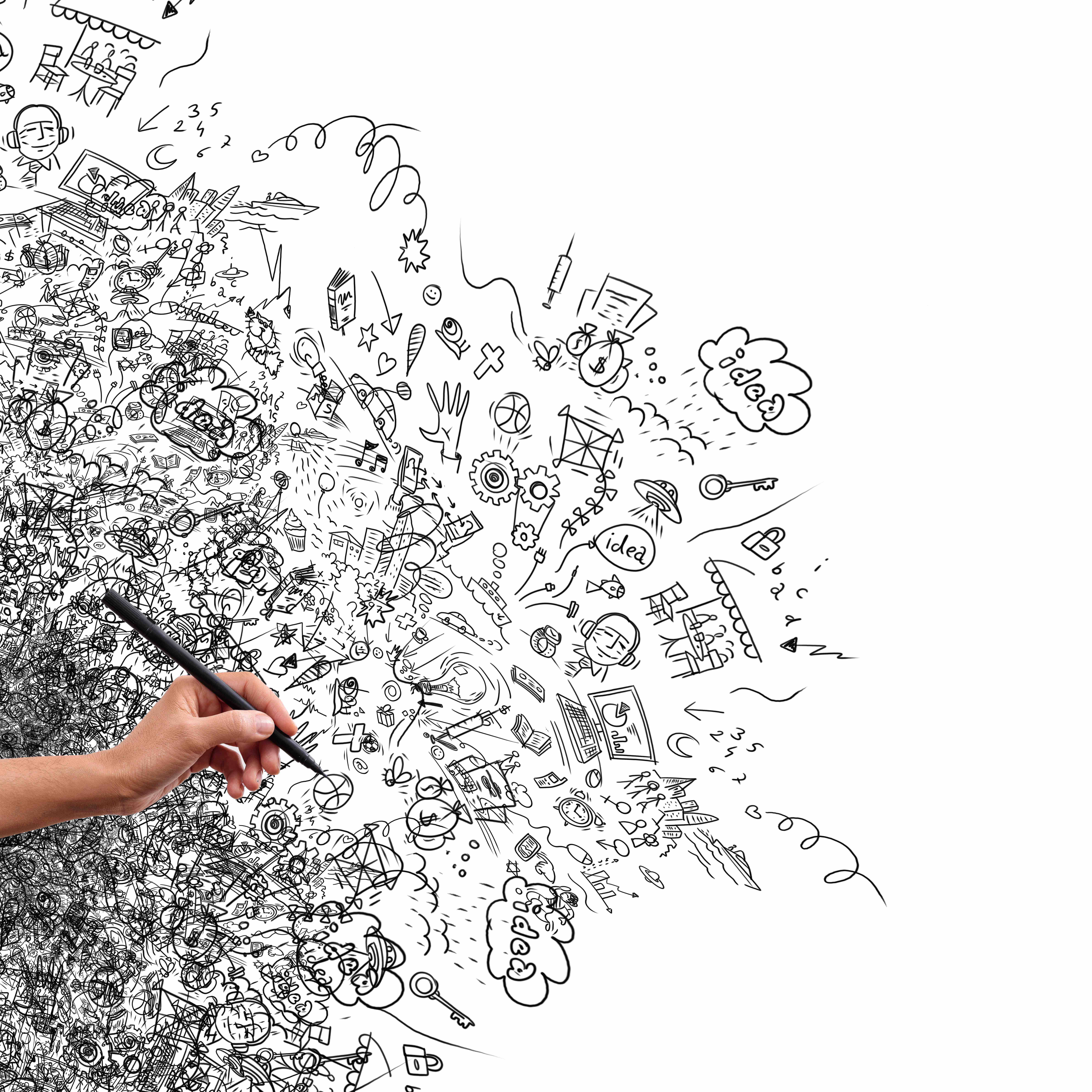 People advance lasting change
unthinkable fosters innovation by creating active learning cultures that empower people.
The right disruptive technologies are assets
unthinkable links everyday needs with technologies to deliver immediate benefits and lasting impact for people.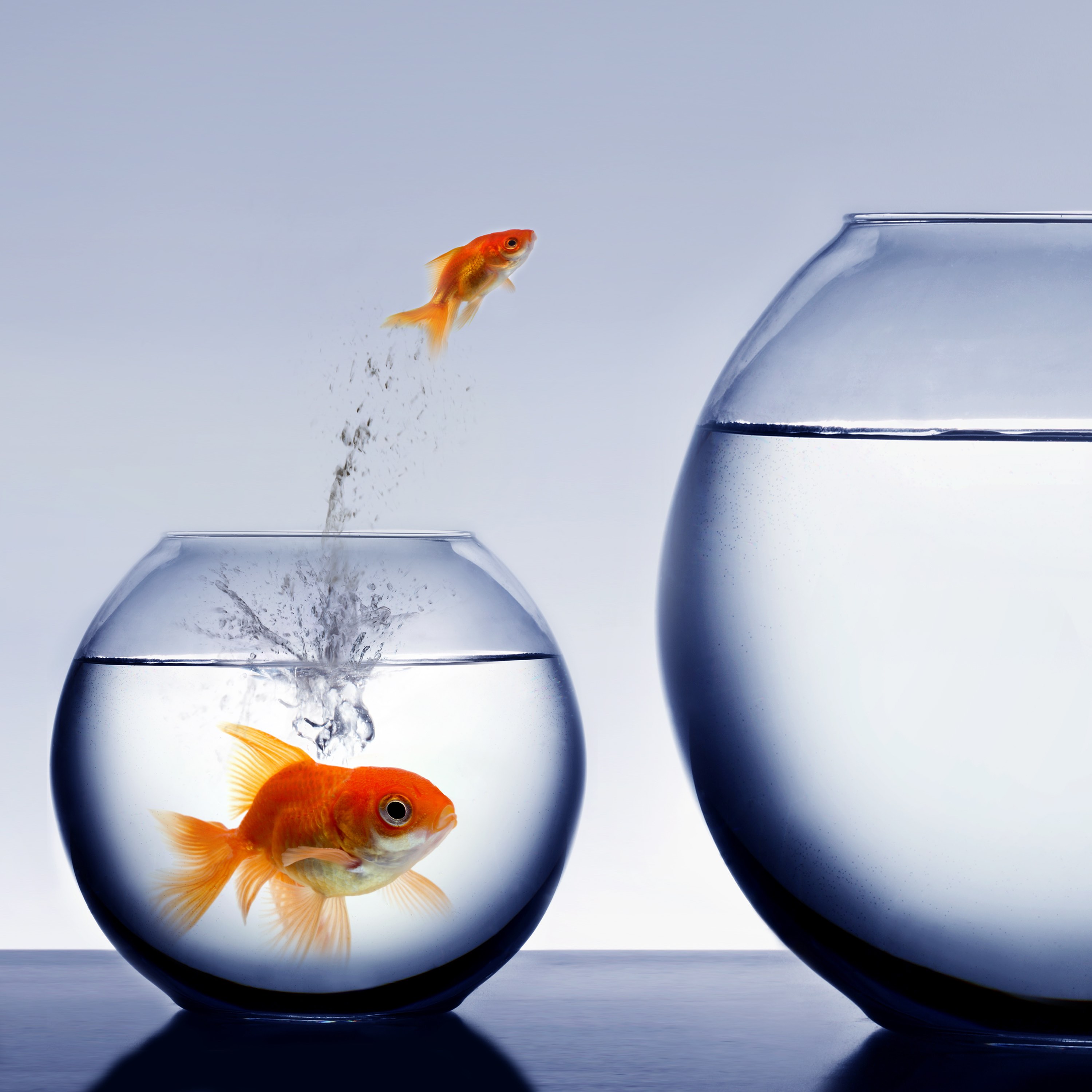 To create meaningful impact we …
Lead with a human-centric approach
Embrace diverse perspectives
Turn disruptive technologies into assets
Connect like-minded organizations
Respect financial discipline
Our Values
To create meaningful impact, our values drive how we work.
"Live as if you were to die tomorrow. Learn as if you were to live forever."
– Mahatma Gandhi
We are passionate about our mission. Our work is a calling that compels us and is gratifying enough to spend time away from our families.
Integrity is honesty in action
Truth matters. Truth emerges from people with different perspectives engaging honestly, then action follows. For us, success doesn't count unless we've earned it honorably.
Yes, you can
Be part of the solution not part of the problem. We believe in being positive, facing challenges head-on and seeking solutions to every issue.
No assholes
We work with people we admire and enjoy—people who put empathy above the need to be right.
No Bull Shit
We strive to be authentic, humble and transparent in our daily interactions. We know ourselves and don't overstate or embellish.
Own it
Although we work in collaborative teams, everyone must be responsible for delivering their part. When we take on a role, we own it.
Monty Python and the Holy Grail
It takes courage to pursue bold goals, as well as discipline and hard work to deliver on our promises. We are tenacious, but we never underestimate fluffy, white bunny rabbits.
Work smart—Enjoy life
We work insanely hard and strive to make the most of every minute. Our energy comes from placing high importance on family and health.
We choose to move beyond the logical and the obvious to challenge the unthinkable. unth
i

nkable works with organizations to create a lasting impact on some of our planets largest social issues. For us this is more than doing right for today; it's about creating an extraordinary tomorrow for our children.

Explore our work
unth
i

nkable works with organizations and communities to tackle complex, thorny challenges. We ideate, innovate, initiate and implement solutions that positively impact people's lives.