Designing customer and user-centered business models to improve service delivery.
The Challenge
Design and automate processes to drain a swamp of backlogged network service delivery orders and improve delivery quality without increasing operational expenditures.
The Outcome
A program to consolidate roles, accelerate automation initiatives and launch e-bonding programs in a self-funding model.
Managing network services for Fortune 100 companies means signing up to help them transform their complex IT operations. A global communications company wanted to improve the way it provided network management and integration solutions. Due to the complexity and nature of each customer relationship, automation and process enhancements had been one-offs and minimally shared across accounts. A growing backlog of orders frustrated customers and meant contract penalties would be assessed on the organization. The company's leadership needed to address the growing backlog and move to a more agile operating model. However, tight budget constraints prevented additional operational expenditures. We were asked to recommend process enhancement, application improvements and automation opportunities with a six-month return on investment.
The team observed operations centers in the US, Europe and Asia. Work activities were classified as value or non-value adding. Over-processing accounted for 50% of non-value activities. An additional 25% came from employees waiting for another process or task. 140 recommendations were identified to improve the quality of value-added activities and minimize the non-value-added. The recommendations included: process enhancements, role consolidation, systems application enhancements, robotic process automation and e-bonding with customers.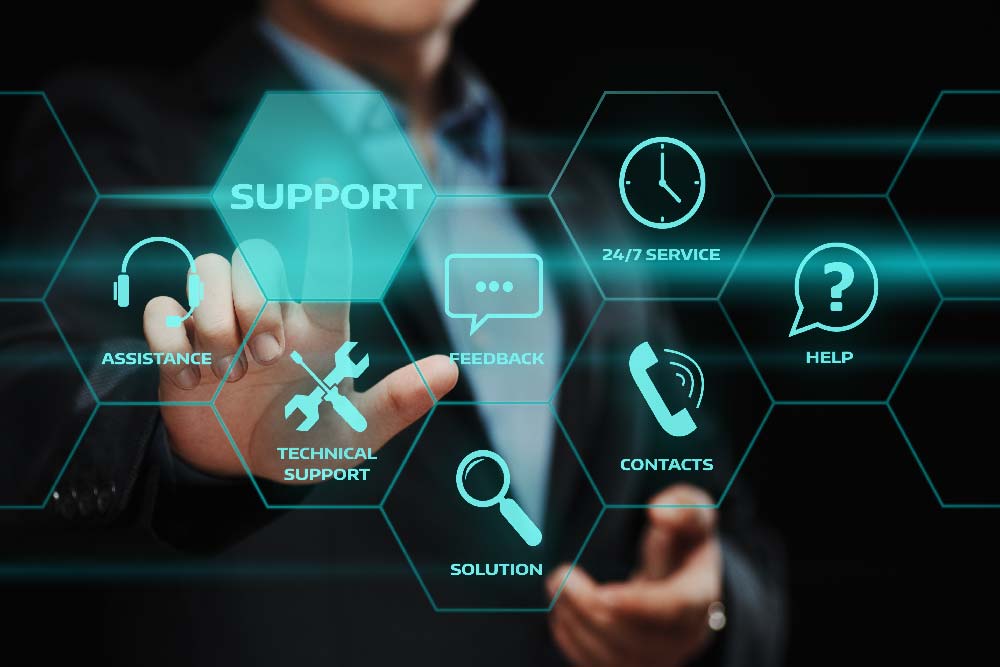 The team conducted a "complexity to deliver" versus "impact" analysis to identify the opportunities with immediate short-term (< 60 days) impact that would self-fund longer-term initiatives. Opportunities were grouped into five program streams: quick wins, accelerating existing automation projects, role consolidation, robotic process automation and e-bonding with customers. The resulting program provided a 15% increase in utilization and a 200K hour per annum savings across the functions and roles. 80% of the savings were realized as part of the quick-win program within 120 days.
The streamlined functions freed up resources to work on order backlog for other accounts. Process standardization allowed robotic process automation initiatives to be introduced. E-bonding with customer inventory and compliance tools eliminated manual effort and reduced average processing time. For the end customer, delivery cycle times improved.